What is a CNA Bridge Program?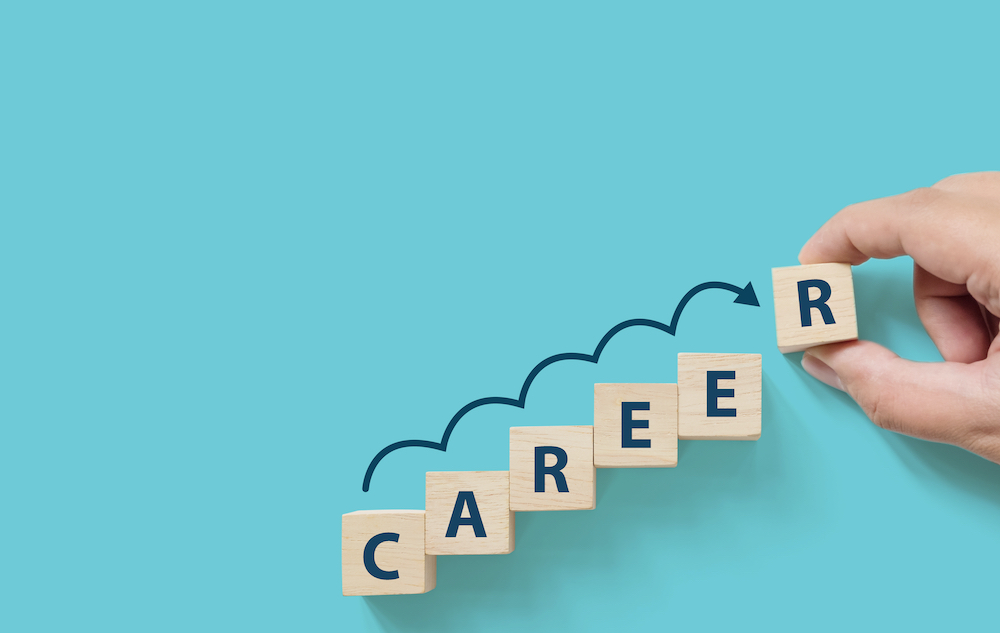 Now is an excellent time to consider going back to school to pursue your dreams of working your dream job in healthcare. There are more ways to enter a training program that enables students from all walks of life to become a certified nursing assistant or a licensed practical nurse.
There are some terrific CNA bridge programs that can even help students, already working in healthcare as a nursing assistant, to continue their education and earn a registered nursing degree.
These specialized advanced training programs allow nursing assistants to earn further higher education credits while still working a regular job.
There are several types of CNA bridge programs that offer online classroom credits and recognition of skills already learned to achieve an advanced degree in a shorter time frame.
What Are the Benefits of CNA Bridge Programs?
Many CNA bridge programs today offer an easier and more convenient way to earn a higher educational degree. These are set up for individuals with healthcare work backgrounds. Much of the program can be completed online in the comfort of your own home.
College credits can often be earned by demonstrating competence of training concepts and clinical skills that medical and/or nursing assistants have already learned while working on-the-job.
What Type of CNA Bridge Programs Are Available?
There are different types of CNA bridge programs currently available for anyone desiring to further their healthcare-related training.
These educational programs are designed to be more flexible to make it easier for hardworking healthcare workers to advance further up the career ladder.
There are many healthcare facilities and other employers that hire healthcare workers that will pay a portion or even all of an employee's continuing higher education expenses.
These programs are set up to work around busy student work schedules and family obligations to achieve future educational and career goals.
Choose from four main CNA bridge programs that include:
Comments