National Nursing Assistant Week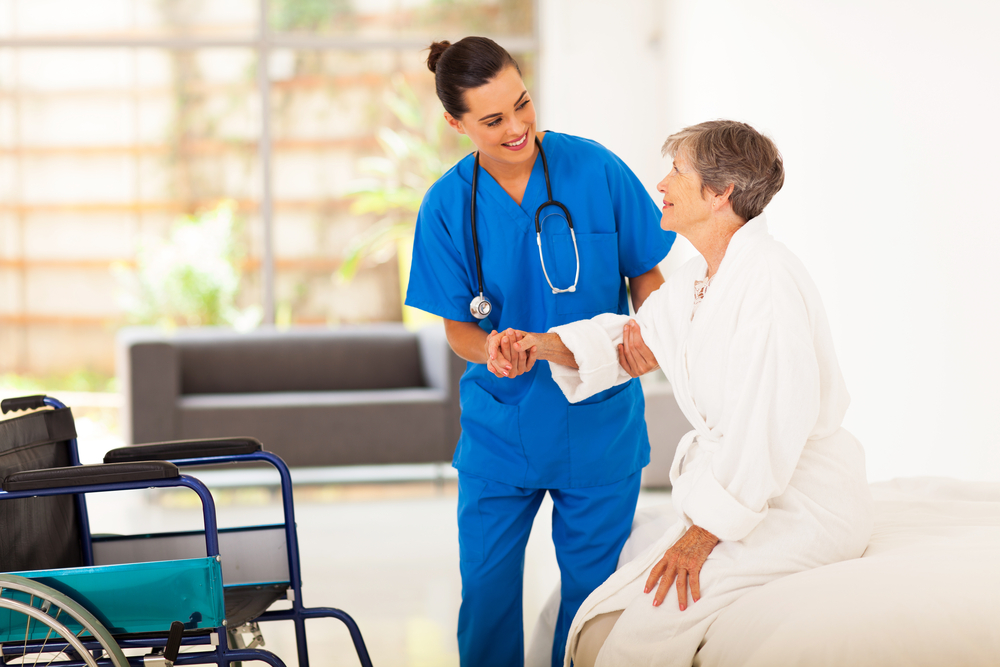 When is CNA Week 2020?
CNA Week is on Thursday, June 18th, 2020. CNAs are recognized for seven days starting Thursday, June 18th, 2020.
CNA Week is also known as CNA Appreciation Week, Certified Nurses Aide Week, Nursing Assistant Week, and Nurses Aide Week
How Do You Celebrate CNA Week?
Healthcare providers, friends, patients, family members, and others can observe CNA week as a way to recognize/appreciate the CNAs in their life. Since CNAs are considered the backbone of nursing care, it's nice to plan some downtime.
Some CNA week celebration/appreciation ideas:
Special catered lunch/brunch
Neck massage or facial by a local massage therapist during lunch or spa gift-certificates
Homemade gift baskets and/or giveaway prizes
A fun event during work hours
CNA attire/accessory items – T-shirts, totes, sun-visors, umbrellas
Local business gift cards
Extra vacation day or monetary bonus
Longer lunch break
Waistband/belt organizer for money, notepad, pens, small flashlight
Submit Your Favorite CNA
Do you have a CNA in your life that you want to honor for CNA Week 2020? If so, use the form below to tell us about your favorite CNA and why. We'll honor them on the website for CNA Week 2020.
Browse Gifts for CNA Week
FAQ About CNA Week
What do Certified Nursing Assistants like as gifts?
Some terrific gift ideas for CNAs include thoughtful cards with personalized words of appreciation, gift baskets filled with hand lotions, snacks or baked goods, small plants, work locker items, personalized scrub jacket/T-shirt, cozy socks, pocket notepads/organizers, nurse's watch or promotional lunch bags, coffee cups or water bottles.

Sometimes, the best gift is a genuine smile and the words thank you.
Comments