Nurse Practitioner License Requirements: Change is in the Air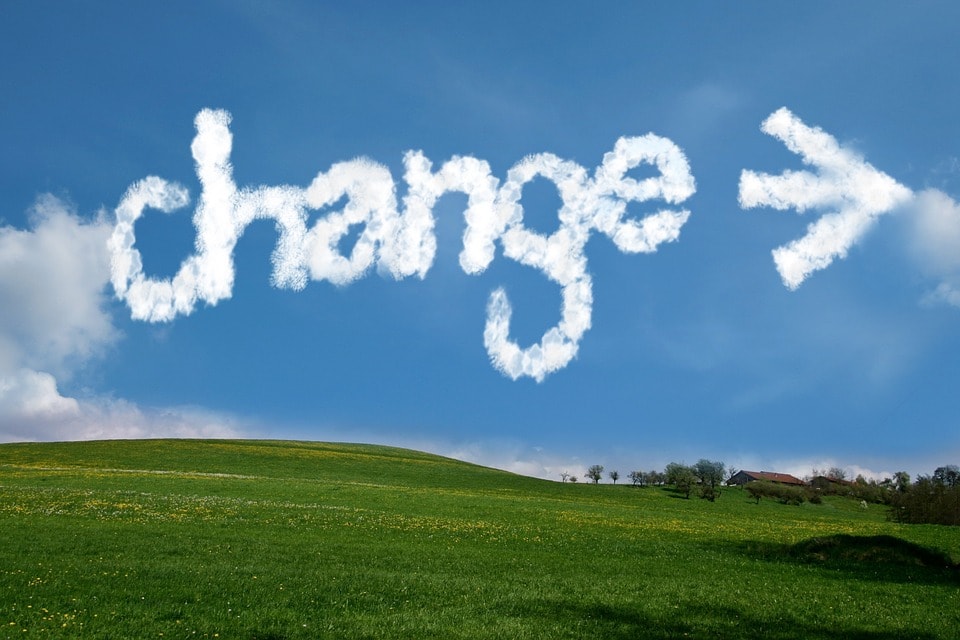 Obtaining a license is an important step for any aspiring nurse. In fact, it would be illegal for them to work without holding a valid license. Currently, and for approximately the last 100 years, nurses have had to seek licensure in any state where they wished to work. If they wanted to practice in another state, then they would have to seek a license there too. It's a cumbersome process, and it can be expensive as well.
That's because each state sets its own standards and regulations for nurses. What isn't required in one state may be considered a basic necessity in another. Navigating the licensure process in each state is no easy task. However, that looks like it may be changing.
This change is necessary because the demand for nurses is increasing while the number of available, qualified nurses seems to be decreasing. More nurses are now working in a traveling capacity or even as telenurses. In 2000, the National Council of State Boards of Nursing initiated a Nurse Licensure Compact, or NLC. The NLC provided a ready-made set of legislation that states could adopt, thereby allowing a number of states to all accept the same licensure requirements. Twenty-five states became members of the NLC. Nurses who became licensed under the program could transport their license to any of the member states. The requirement to become licensed in each individual state became a thing of the past unless the nurse wanted to work in a state that was not a member of the compact.
The NLC was enhanced in 2015 in an effort to improve nursing care and keep costs under control. Additionally, a more robust criminal background check is now required, with multi-state licenses being denied for people who have a felony conviction. A single-state license may still be a possibility for these individuals.
The National Council of State Boards of Nursing is also working on an APRN Consensus Model. Under this program, a nurse would be able to work nearly anywhere they wish as long as their third-party certification meets the national standard. Nurses who are working toward this certification will be required to complete a graduate-level training program that is focused on a specific population. The population they choose will largely dictate the kind of practice they will engage in. While it is possible for nurses to designate their population as "families and individuals across the lifespan," students will also be able to choose separate populations like neonatal, pediatric, adult or gerontological. Alternatively, a student may choose to focus on mental health or women's health among other concentration areas.
Upon graduating, the nurse will test for a national certification instead of a state license. Each state will appoint its own certifying entities, but each of these entities will be held to the same, national standards. Accordingly, nurses who obtain this national certification could legally work anywhere in the U.S. that has adopted these national standards.
Individual states may still set some minor requirements for practice within their borders. However, these formalities will typically be easy to meet, and much less burdensome than having to begin the licensure process over again in each state. With these changes on the horizon, it's more important than ever before for prospective nursing students to ensure that the school and program of their choice are both accredited. This guarantees that they will be prepared for national certification so that they can practice where they choose.
Facebook Comments