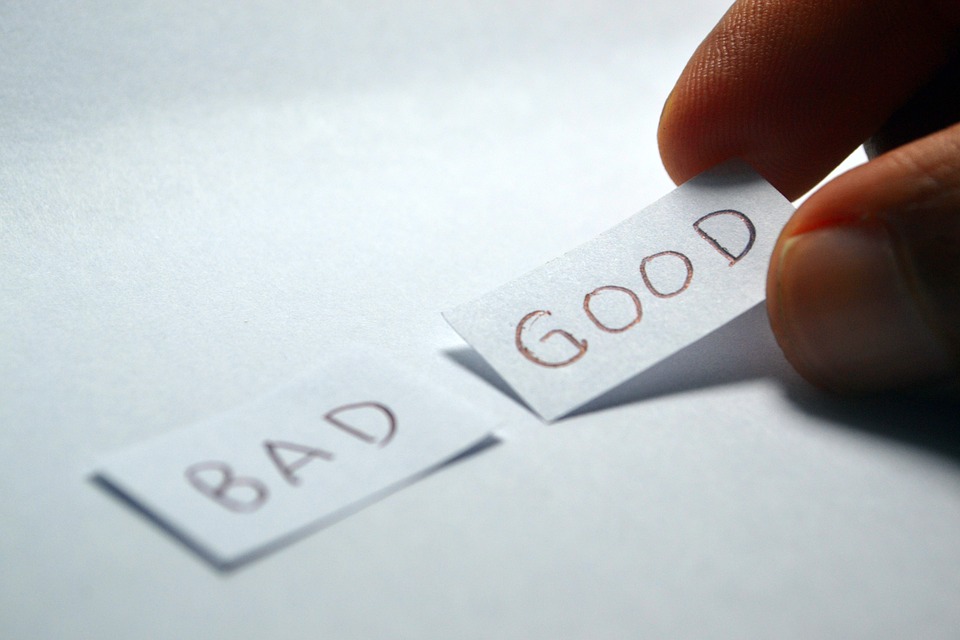 As in any profession, not all certified nursing assistants are equally good at their jobs. While the vast majority of CNAs are dedicated, caring and ethical, there are exceptions. Exploring some of these exceptions, and comparing them to a CNA who is providing outstanding care, is a reliable way to describe the good, the bad and the ugly when it comes to CNAs.
In Wayne County, New York, a former CNA has been sentenced after pleading guilty to sexual abuse. Louis Magrino was an employee at the Wayne County Nursing Home. Officials charged him with sexually abusing a woman who was visiting her 99 year-old mother at the facility. He was also charged with victimizing that resident and with making lewd comments and exposing himself to an 84 year-old resident. Magrino has been sentenced to four months of "jail weekends" and a probation period of 10 years. He must register as a sex offender. With a record like this, it's clear that Magrino won't be working as a CNA ever again.
The same can be said for a former CNA in Portland, Oregon. Adeladilew A. Mekonen is accused of raping at least one 94 year-old woman at Providence St. Vincent Medical Center. Officials think he may have committed a similar crime against an 87 year-old woman. Mekonen was placed on administrative leave after the first accusation, but has now been fired after the second accusation and arrest. The legal case is still pending.
The appalling behavior of these two former CNAs is in stark contrast to the performance of another CNA at the Regional Medical Center in Orangeburg, South Carolina. Ashley Bowman, who also works at the facility as an Obstetrics Technician, was recently named Certified Nursing Assistant of the Year. The interim vice president of patient and family services at the Regional Medical Center says that, "Ashley is a great example of the compassion that our CNAs provide."
Bowman works in the hospital's maternity care unit, which is known as Her Place. The selection criteria for the Certified Nursing Assistant of the Year award includes preserving a caring and enthusiastic attitude, having a healthy work ethic, providing outstanding care to patients and demonstrating commitment to the hospital and the overall community. As a nine-year employee of the medical center and a mother of five children, Bowman definitely exemplifies these attributes.
Being a good CNA is a choice. While some people enter this career for all of the wrong reasons, these individuals are often rooted out in the training process or not too long after being hired. For every bad CNA there are dozens who provide quality, compassionate care, just like Ashley Bowman does to her patients in South Carolina.
Comments