Never too Old to be a CNA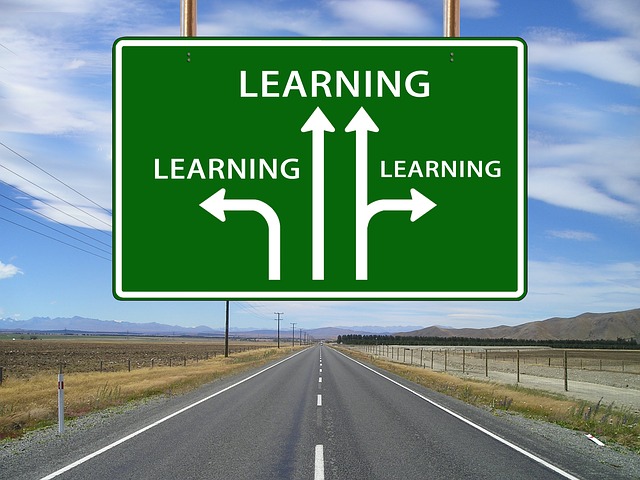 The economic downturn in recent events in America has influenced a multitude of people in a wide variety of job backgrounds to question their future and ponder the return to school for a second career. Whether you have become disillusioned or discontented with your previous vocation or have decided to enter a rewarding field that helps others, the nursing field continues to demonstrate the job stability, opportunities, and salary that are worth the effort of returning to school.
Am I Too Old for a Second Career in Nursing?
The nursing field holds many lucrative and exciting opportunities for numerous people who have decided to return to school and accomplish a second career. Although the exact amount of students who have elected to study the nursing fields is not exactly known, the National League of Nursing has reported that over 50 percent of students in nursing classes are over the age of 30. Nursing students who seek a stable career in healthcare have attracted many RNs, CNAs, and LPNs well over the age of 45 to make the successful leap into the healthcare field.
Research shows that second career nurses and CNAs are older; more focused on their studies and better students than their younger and less experienced counterparts. Nurses and CNAs who have transitioned into the nursing field from their former occupations bring their unique, specialized experience to their patients in all areas of care.
The Valued Experience of Second Career Caregivers
Students and graduates of nursing health care programs often find that their former job training in other fields has provided them with a benefit if not an edge. Nurses and CNAs who have had previous experience with communications in sales, people management expertise and problem-solving skills for business positions are well-equipped to organize the intricacies of patients' doctors, family members, allied health professionals and other members of the patient care team. Business skills are powerful tools that are highly desirable in nursing. Frequently, nurses and CNAs with business or entrepreneurial experience rise quickly into supervisory or administrative roles that require their business savvy.
People who have achieved a computer background in previous positions can bring their high-tech experience to the emerging field of medical technology. Nursing uses a broad range of information databases, medical software, and intricate medical programs. Nurses and CNAs that have computer knowledge may translate their knowledge into health information management, hospital software instruction or refining healthcare programs.
For nurses who have a background in law or legalities, there is an opportunity for them to go into the area of risk management, quality assurance or legal nursing. Their expertise is valuable to the healthcare facility and patients and their families. Nurses who combine their talents and knowledge of the law and healthcare can find numerous opportunities in the nursing field.
Teachers who turn to nursing for a second career are a natural fit and provide their patients with in-depth instructions on health and self-care. Teachers provide a refined attention to detail and have an understanding of how their patients learn. CNAs and nurses who have teaching experience may gravitate to positions in nursing research or specialty areas with a high degree of patient contact.
The Healthcare Field is in Demand
Nursing is a growing field with almost 170,000 new positions expected by the year 2020. Due to the increasing number of aging baby boomers and the easier access to healthcare, nurses and CNAs remain in high demand for the foreseeable future. As a second career, your talents and expertise can bring a wealth of experience to the healthcare field.
Comments