How Eye-Tracking Technology Improved Training for Nurses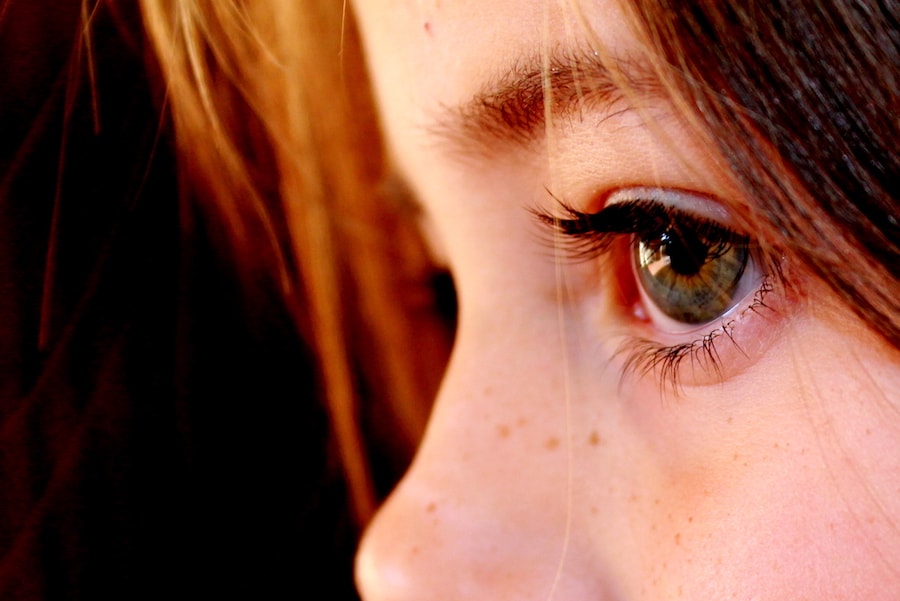 It doesn't seem like nursing students and novice airline pilots have much in common. However, that could be changing as the eye-tracking technology that has been used to train pilots is finding its way into nursing classrooms.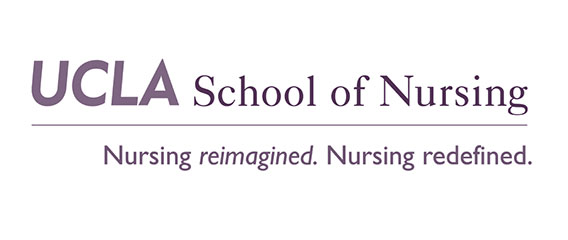 The UCLA School of Nursing recently published a study that used eye-tracking technology to discover differences in how nursing students and experienced nurses locate and identify crucial information. For the study, the nursing students were in their senior year of an undergraduate program while the expert nurses had invested five or more years working in emergency departments or intensive care units. Participants were asked to complete a series of tasks while wearing eye-tracking glasses.
These high-tech devices are equipped with sensors and a video camera. Working together, this technology accurately and precisely detects where the individual's pupils are directed. The device is capable of recording data about pupil dilation and other minute changes.
Each study participant was asked to complete a series of seven basic tasks that are common to nursing practice. Among other tasks, they were asked to listen to lung sounds and apply an oxygen delivery device on a patient who had been diagnosed with heart failure and was exhibiting shortness of breath. Before embarking on the practical portion of the study, each participant completed a written exam to demonstrate their knowledge of the care that the patient should receive.
The results of the practical tests varied depending upon the levels of experience of the participants. Expert nurses proved to be far more adept when it came to locating and interpreting vital information while the nursing students spent a great deal more time looking at data that was not necessarily relevant to the care the patient required. None of the students were able to complete more than one of the seven tasks in the time allotted. A majority of the expert nurses were able to complete four of the seven tasks.
Mary Ann Shinnick, who was the lead researcher in charge of the study, noted that: "This ability to quickly discern the vital information and focus attention to areas of relevance as demonstrated by the expert nurses can be used as a powerful model to help novice nurses gain situational awareness and refine their focus." In the future, this may mean that eye-tracking glasses will be a vital part of the training process for nurses, while their instructors will be better able to direct their focus to vital information that will improve the quality of patient care.
The video-camera component of the technology may prove useful in another way. Testers noticed that they had an exceptional view of many of the procedures as they were being performed. This view was far superior to the overhead camera view that is typically available in practical training centers. Traditionally, this view is blocked when the student bends forward to administer a medication. The new eye-tracking technology provides a birds-eye view of how well students are performing essential nursing competencies.
The continued development of eye-tracking glasses and related technology is likely to mean that schools will be able to graduate nurses who are more competent and skilled than ever before.
Comments